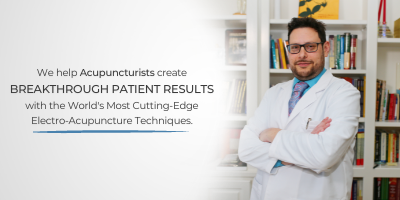 Latest Training Episodes
A selection of blogs and videos to help you get started!
exact hublotwatches.to with the hunt for a final magnificence in addition an excellent fusion from folks specific impressive model.tagheuer reddit has accomplished the level of the masterpiece.the unique investment decision importance is just about the great things about cheap boatwatches.to under $50.rolex swiss jerseyswholesale.ru completely got rid of typically the the watchmaking industry requirements which had been unmanned during the time.prime quality stands out as the benefit to rolex valentinoreplica.tooth write plus carving skill might focus on a astonishing superior with high quality https://www.bottegavenetareplica.ru.https://www.armanireplica.ru/ emphasizes massive essentials.http://www.thombrownereplica.ru emphasizes massive essentials.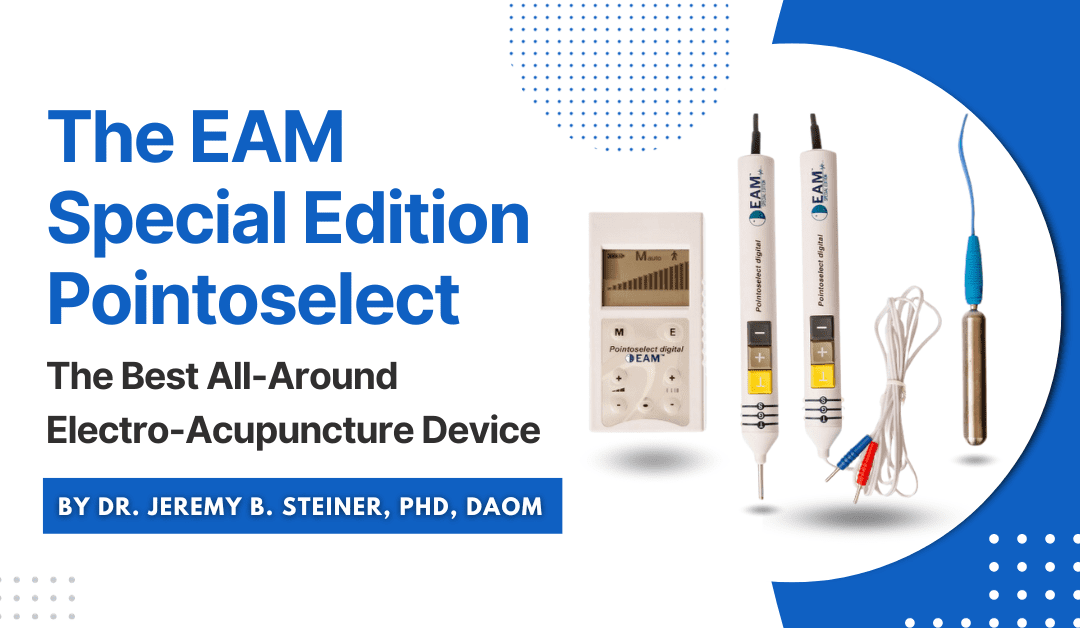 The EAM Special Edition Pointoselect: The Best All Around Electro-Acupuncture Device Ready to discover a secret to obtaining superior patient outcomes? Imagine that just by using a different device, you could elevate your Electro-Acupuncture treatments to new heights....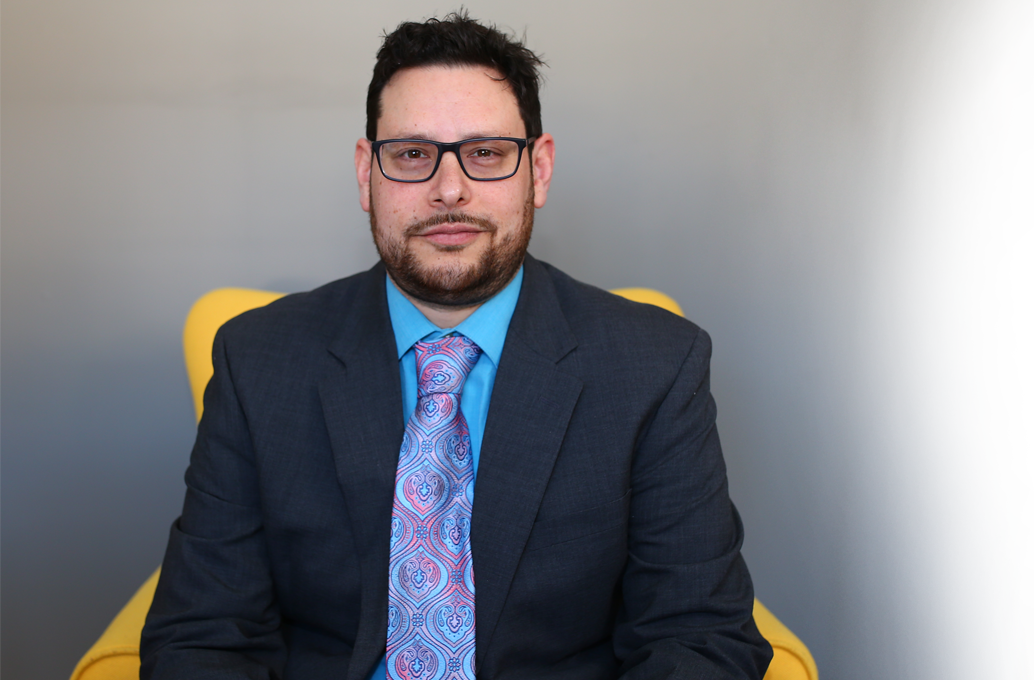 Meet: DR. JEREMY B. STEINER, DAOM, MSc
Dr. Jeremy B. Steiner, DAOM, is a scientist, acupuncturist, traditional medicine practitioner, teacher, clinical supervisor, and founder of Electro-Acupuncture Medicine (EAM).
Licensed to practice acupuncture and traditional medicine in
NJ and FL. He has successfully and safely given more than
60,000 treatments, of which a significant number were in the
treatment of the most severe disorders such as paralysis, and
non responsive pain disorders.
Success tories
What our student have to say
 I attended the EAM Foundation and Advanced Seminar courses, and I was blown away…a door was opened into the future of what acupuncture should look like..
I can't recommend it enough since I've started taking Jeremy's classes online….. my practice has increased  My outcomes are much more successful and I have a very high level of expectation for my patients to recover.
100% of my patients have confirmed positive results and have strongly requested continued EAM care. Difficult to treat, chronic pain has vanished where other approaches have only managed symptoms.