About Us
Meet The EAM Team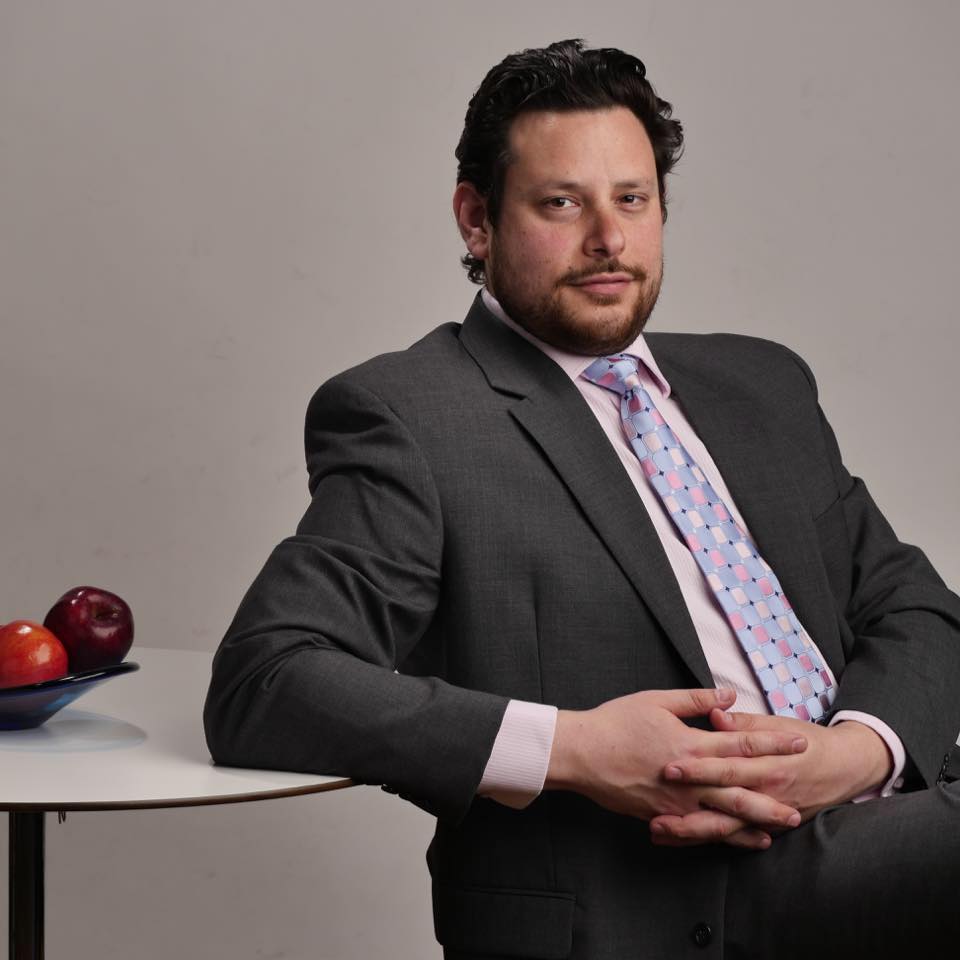 Dr. Jeremy B. Steiner, DAOM, is a scientist, electro-acupuncturist, teacher, clinical supervisor, and co-founder of Electro-Acupuncture Medicine (EAM). He specializes in diagnosing and treating the most severe and chronic mystery diseases. Inventor of the P3 Acupuncture Method and Electron Adapted Neurotherapy. 
Dr. Steiner graduated from The Eastern School of Acupuncture and Traditional Medicine (ESATM) with a degree in Acupuncture and a Certification in Chinese Herbology. He then continued his graduate studies at The Atlantic Institute of Oriental Medicine (ATOM), earning his Doctorate of Acupuncture and Oriental Medicine (DAOM). Currently, he is a Ph.D. candidate, at Einstein Medical Institute (EMI), in the field of biomedicine, and his doctoral project involved tracking the effects of electricity on the blood. He is in the last leg of his MD program at The American University of Integrative Science (AUIS). He is very busy writing EAM course curriculums, teaching acupuncturists, and educating the public. 
FATEN (FATE) DAOU, DAOM, L.Ac.
Dr. Fate Daou, DAOM, L.Ac. is a cofounder/CEO of Electro-Acupuncture Medicine and is one of the East Coast's leading acupuncturists and herbalists (FL, GA, NJ). She holds a Doctoral degree in Acupuncture and Oriental Medicine from Atlantic Institute of Oriental Medicine, Florida, specializing in internal medicine and pain relief. She earned a Master's degree in Acupuncture and Oriental Medicine from Pacific College of Oriental Medicine in New York, NY. She is certified by the National Certification Commission for Acupuncture and Oriental Medicine.
Dr. Daou provided supportive care for cancer patients at Mount Sinai Beth Israel's Cancer Medical Center of New York, where she drew on her clinical expertise in acupuncture as a complementary medicine to assist patients with reducing pain, minimizing side effects, and maximizing overall quality of life.
She is the president/owner of DAOU ACUPUNCTURE PC. where she treats hundreds of patients suffering from musculo-skeletal pain, seasonal allergies, fatigue, insomnia, gastrointestinal issues, acne, and depression. Dr. Daou is expert at finding the underlying causes of a disease and treating patients as a whole to regulate and balance disharmonies in accord with the ancient practice of Chinese medicine, which draws on the integrity and cohesion of the human body, mind and spirit.
Dr. Daou joined the faculty at Eastern School of Traditional Chinese Medicine (ESATM) in 2016, teaching traditional Chinese medicine theory and medical classics of Chinese medicine.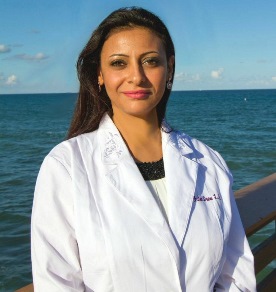 EAM is a form of health care that is rooted in traditional Oriental medical concepts and freely blends the usage of electricity to modulate the production and release of all-natural super powerful neuropeptides and neurotransmitters.