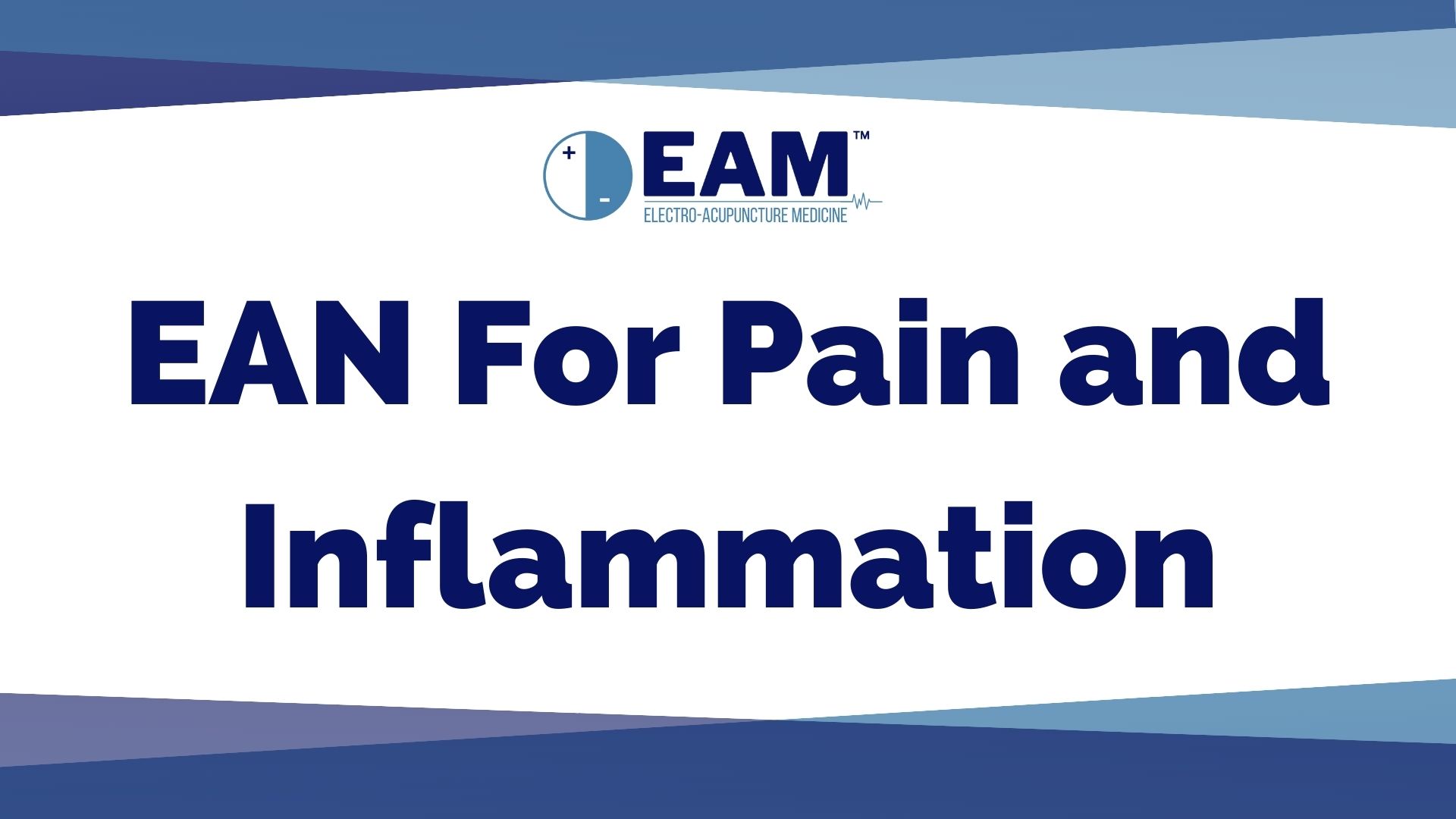 EAN for Pain & Inflammation
A comprehensive course for Acupuncturists, designed to give you everything you need to become an industry leader in the treatment of Pain & Inflammation. (16 CEUs)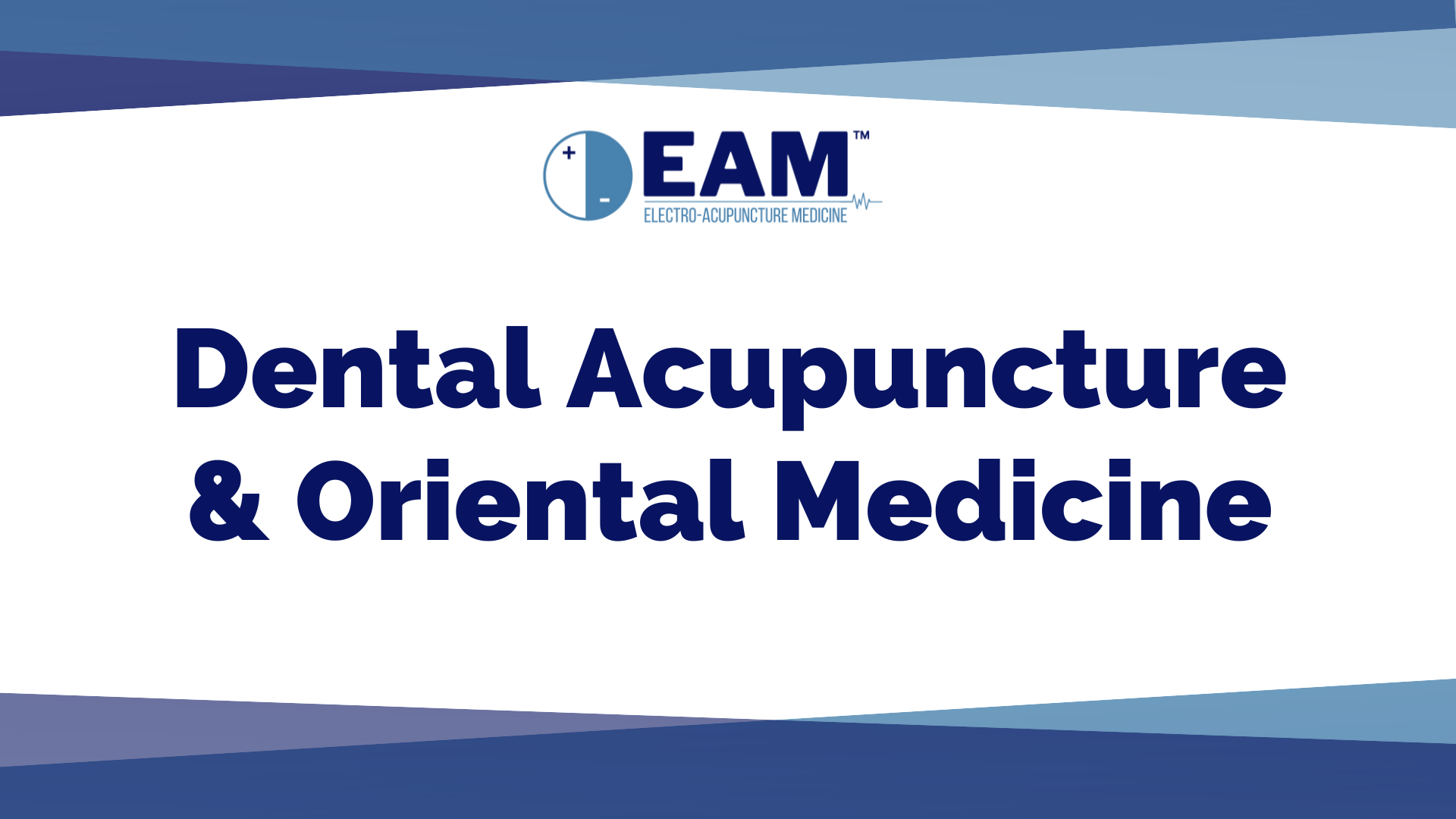 Dental Acupuncture and Oriental Medicine
If You Want To Learn The Secret To Uncover & Treat The Most Stubborn & Chronic Disease In Your Patients…..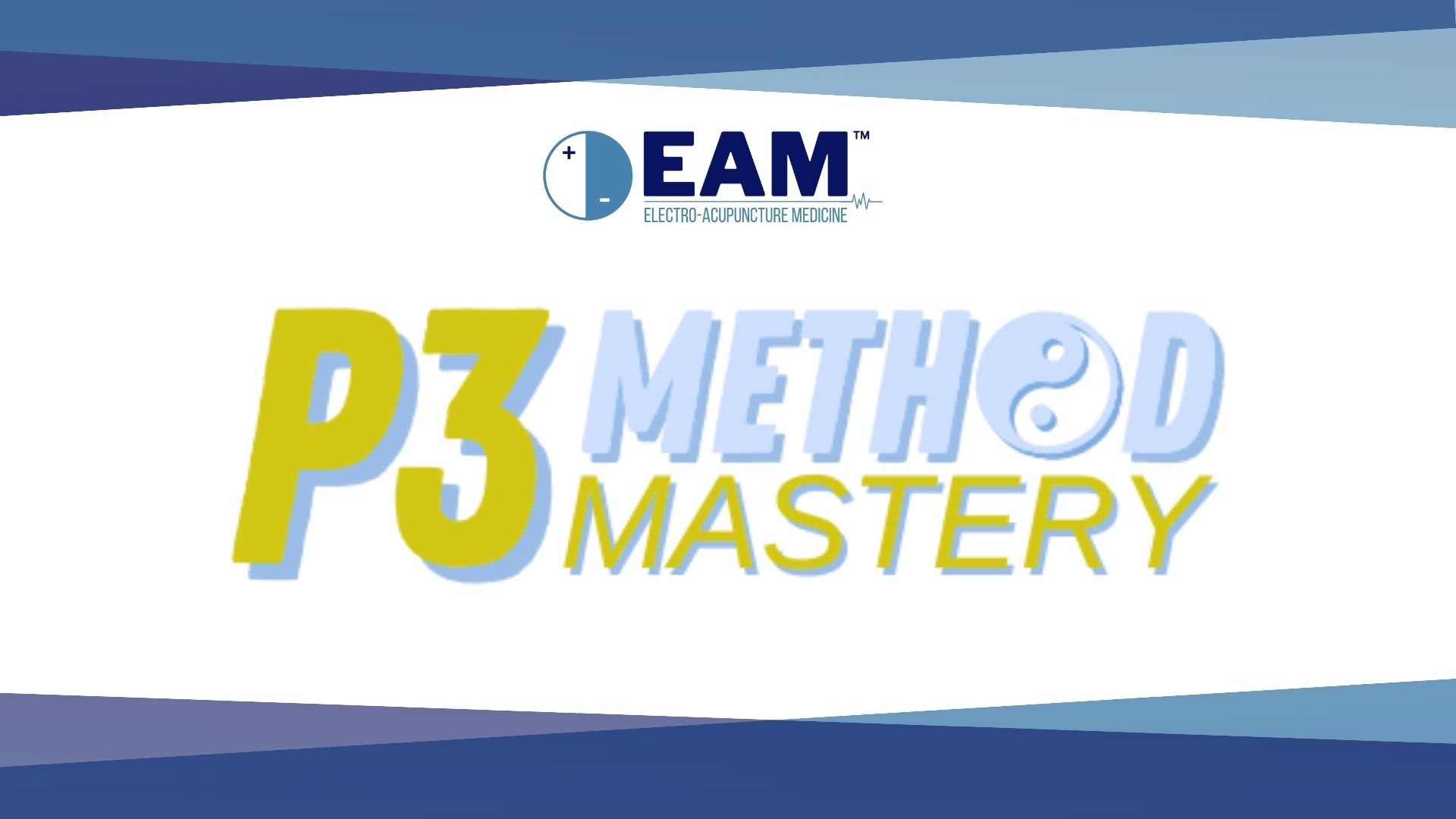 P3 Method Mastery
Use the acupuncture channel system to nail diagnosis with a 95%+ success rate on your patient's very first visit.  (16 CEUs)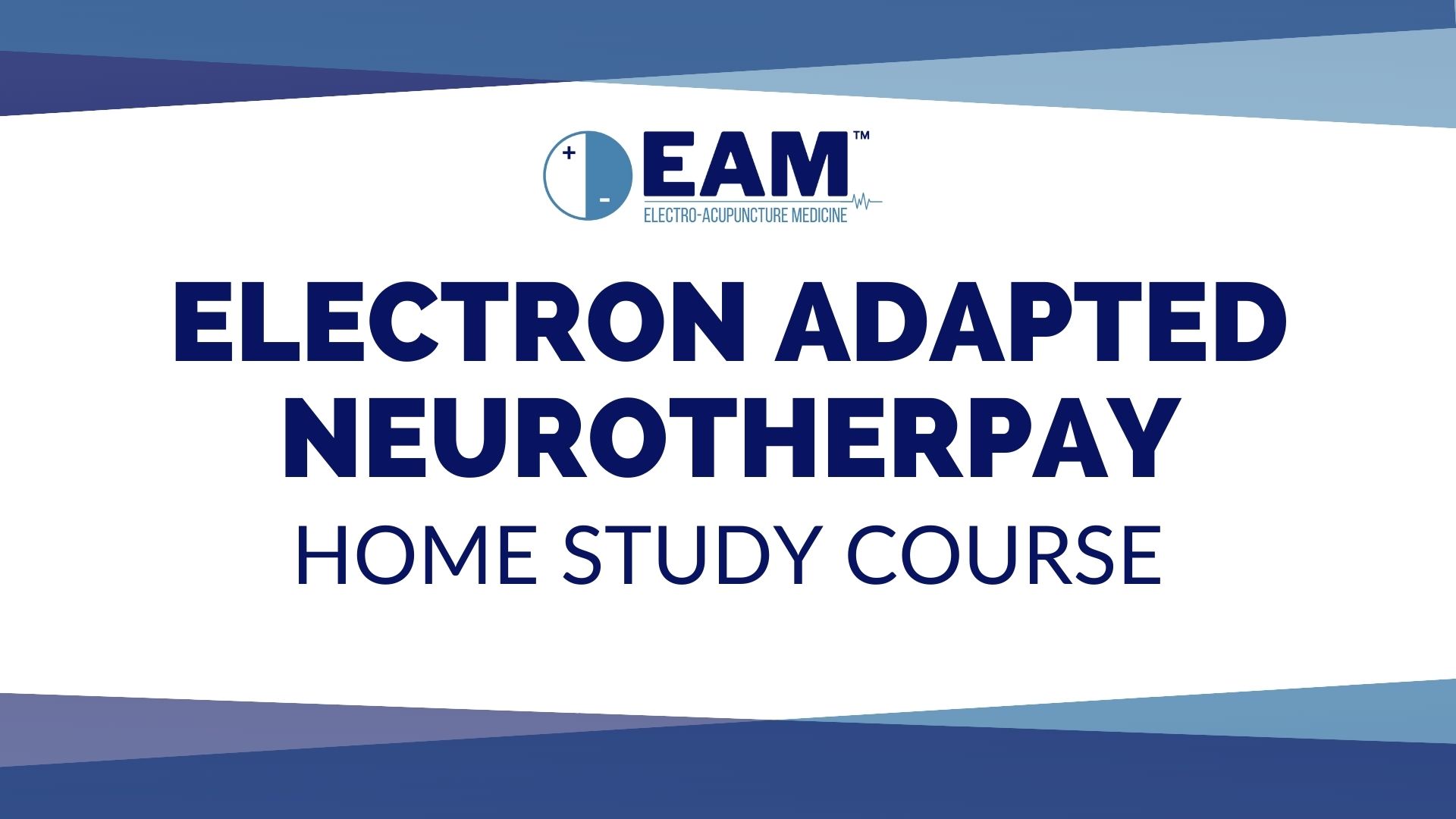 EAN Home Study Course
Protocols to maximize patient results in just 20 minute with treatments done entirely from the spine. (12 CEUs)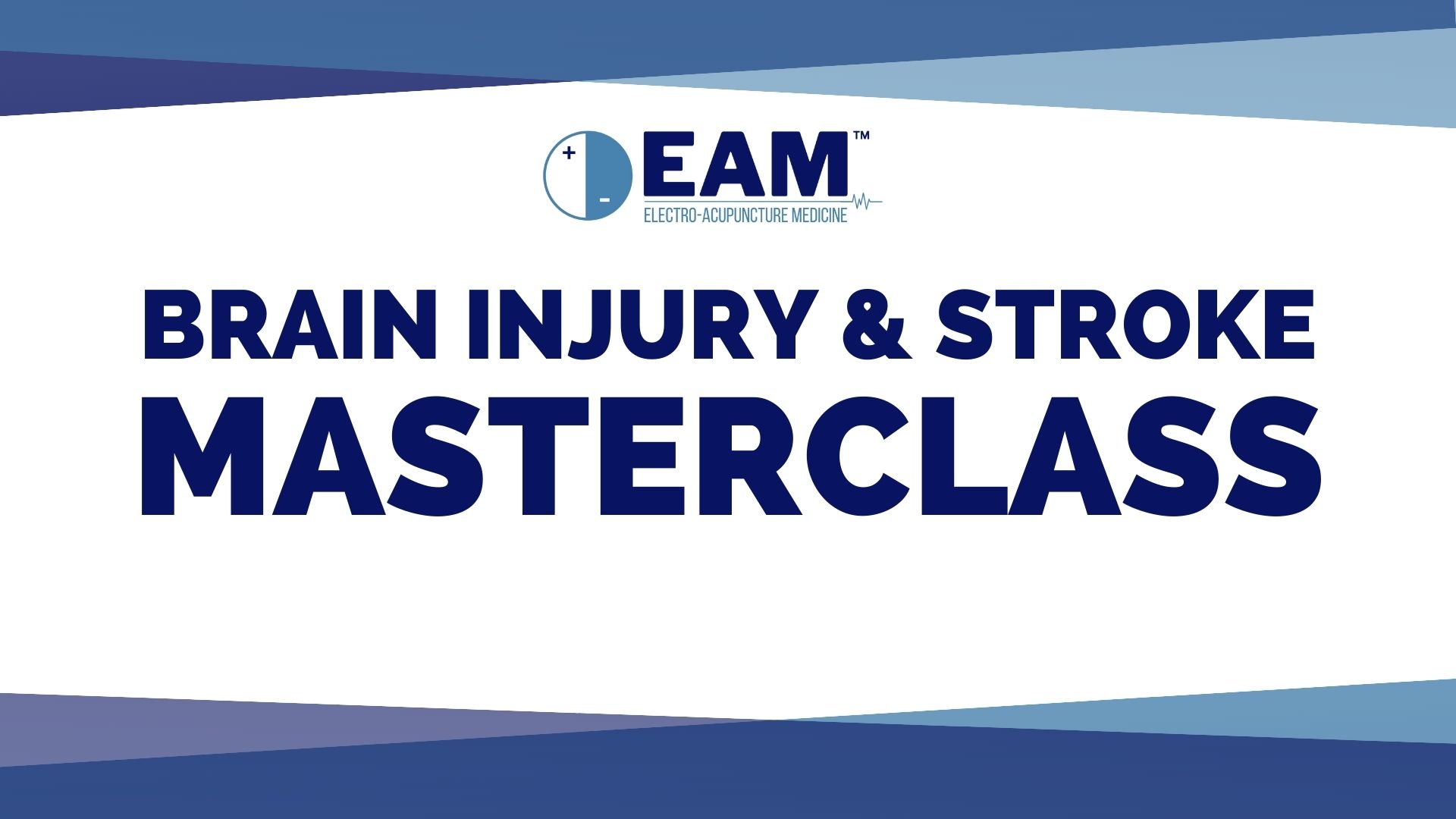 Brain Injury & Stroke Masterclass
Increase the EAM skill set to be able to specialize in the treatment of strokes and traumatic brain injuries. (6 CEUs)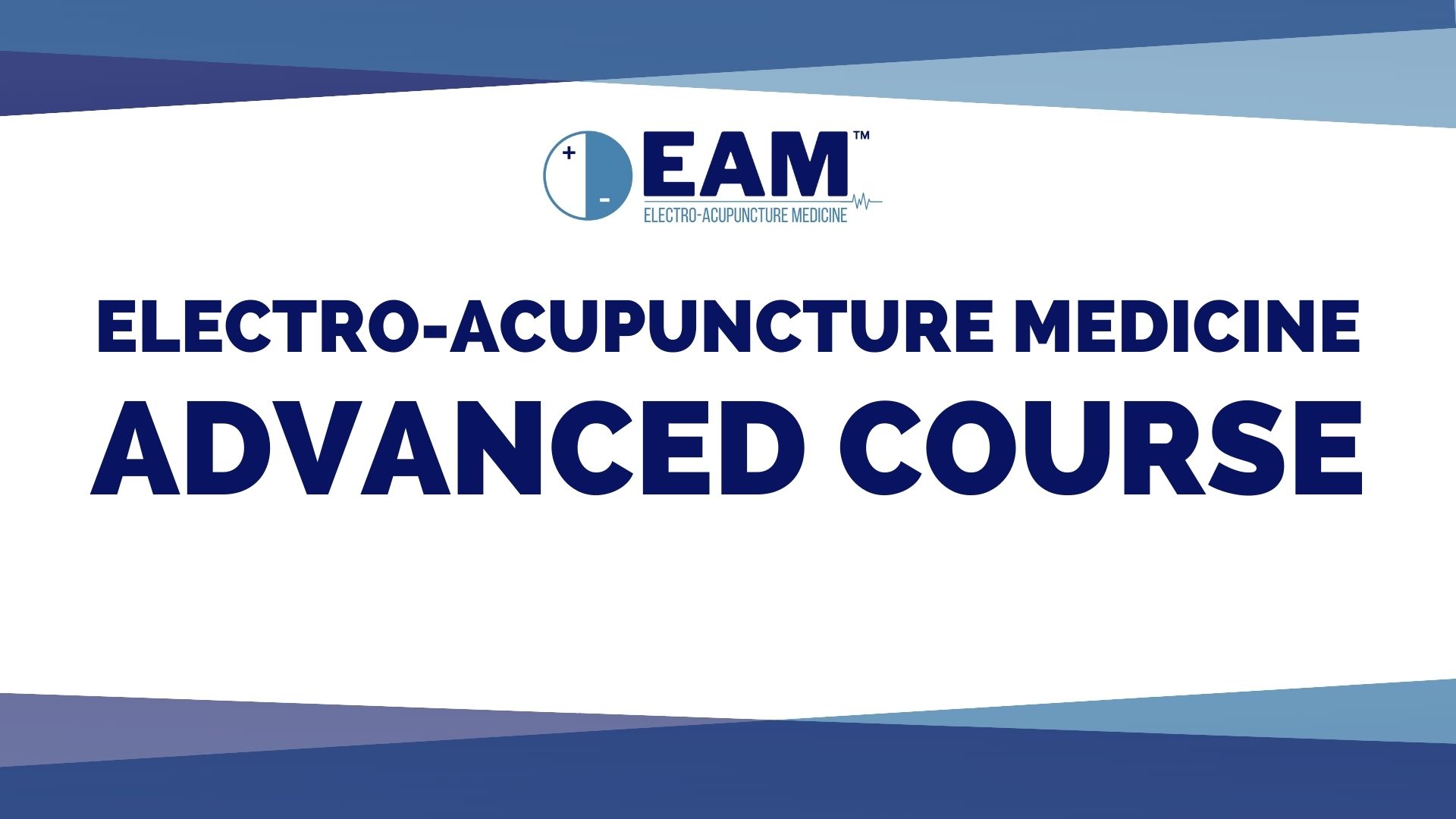 EAM Advanced Course
Everything you need to transform your practice via the application of electro medicines on the central and peripheral nervous systems. (10 CEUs)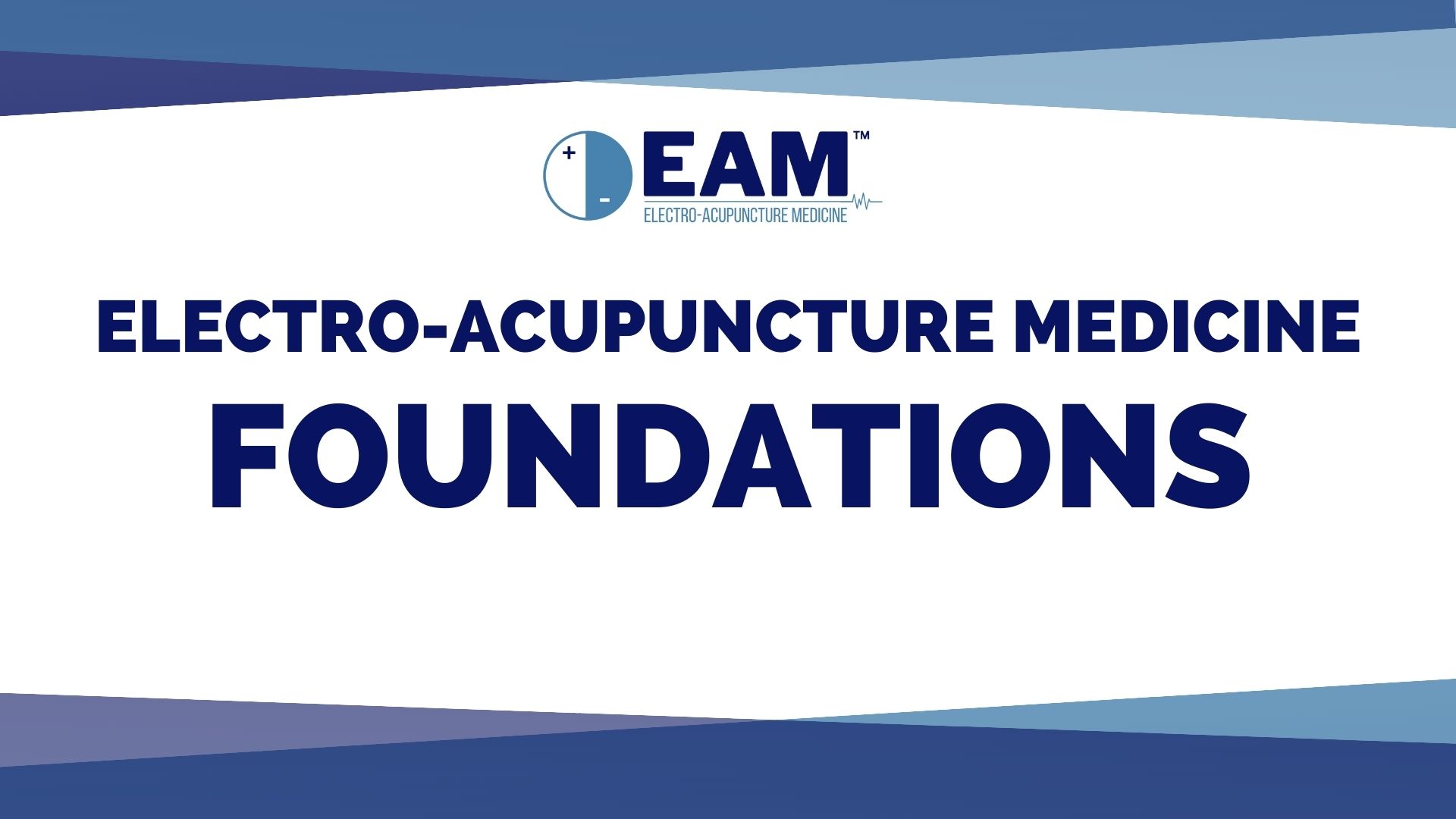 EAM Foundations
Critically acclaimed introductory course to Electro-Acupuncture Medicine, discover effective clinical techniques for commonly occurring disease. (8 CEUs)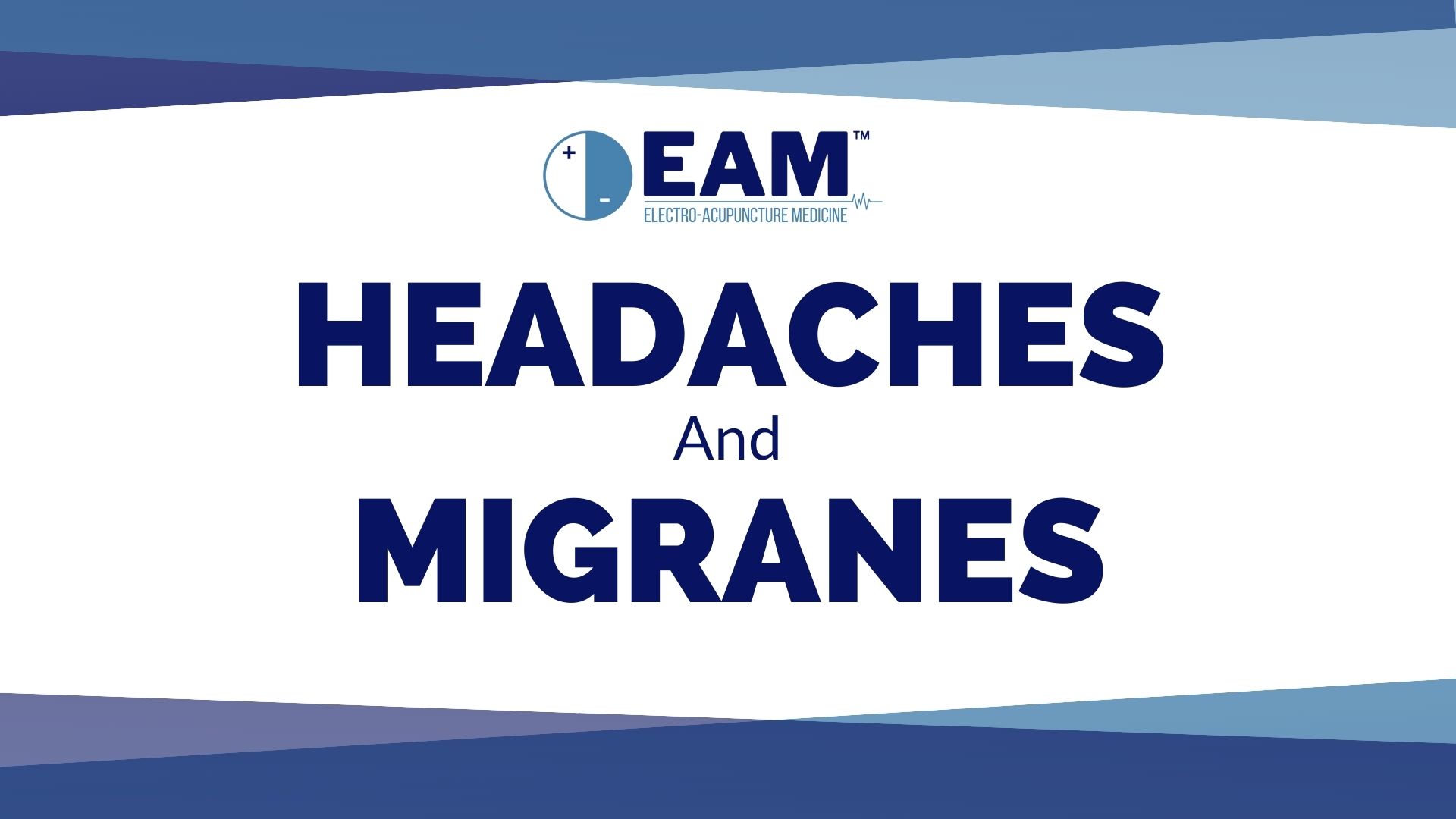 Headaches & Migraines
Simple yet highly effective EAM diagnosis and treatment for all the most common types of headaches and migraines. (1 CEUs)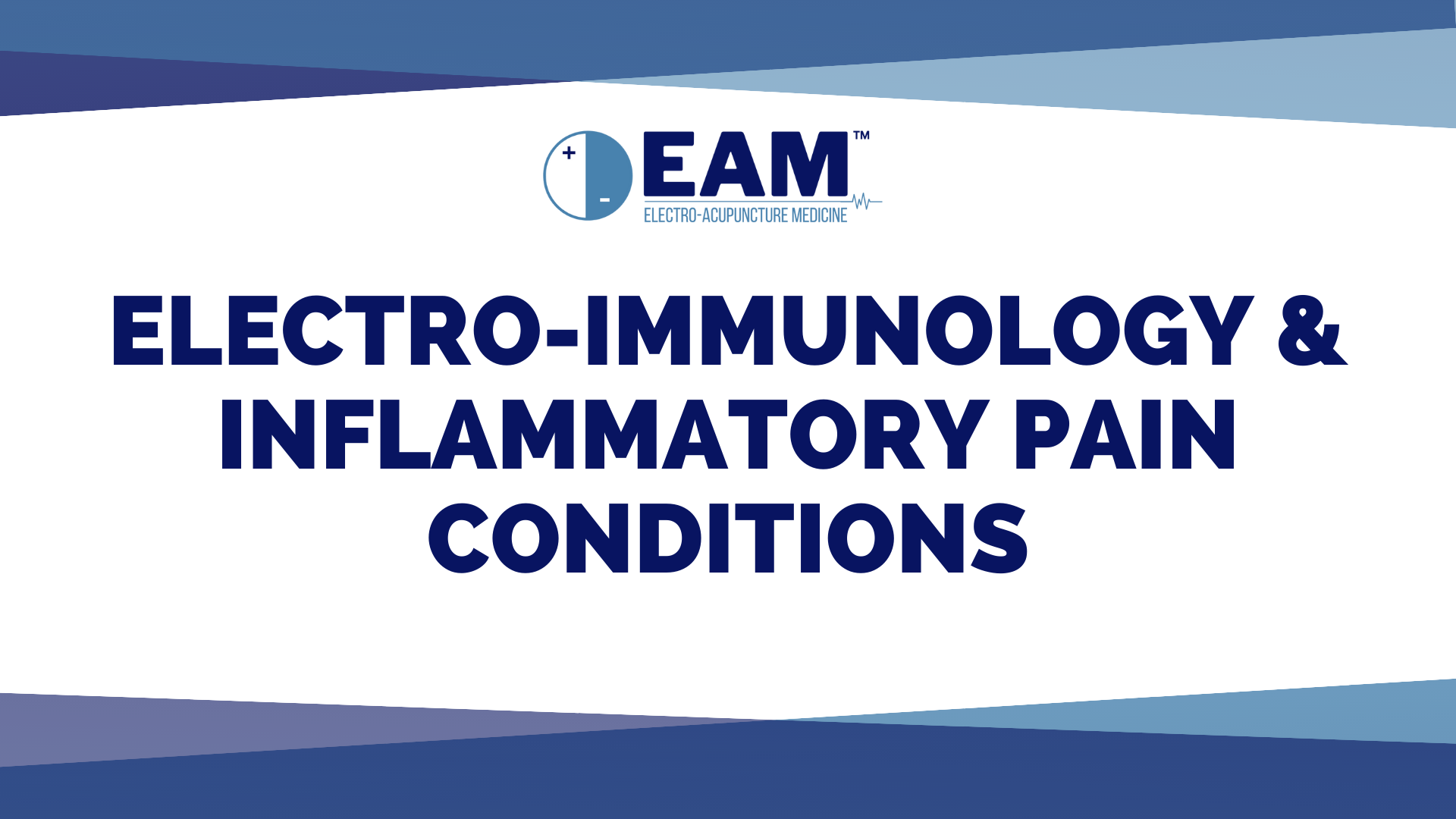 Electro-Immonology & Inflammatory Pain Conditions
All the basics of treating autoimmune disorders such as Rheumatoid Arthritis, Ankylosing Spondylitis, Chrohn's and many more diseases.
Grand Rounds
Watch Dr. Jeremy treat 9 patients as he discusses everything he is thinking and doing so that you can absorb and apply these strategies in to your own clinic. (0 CEUs)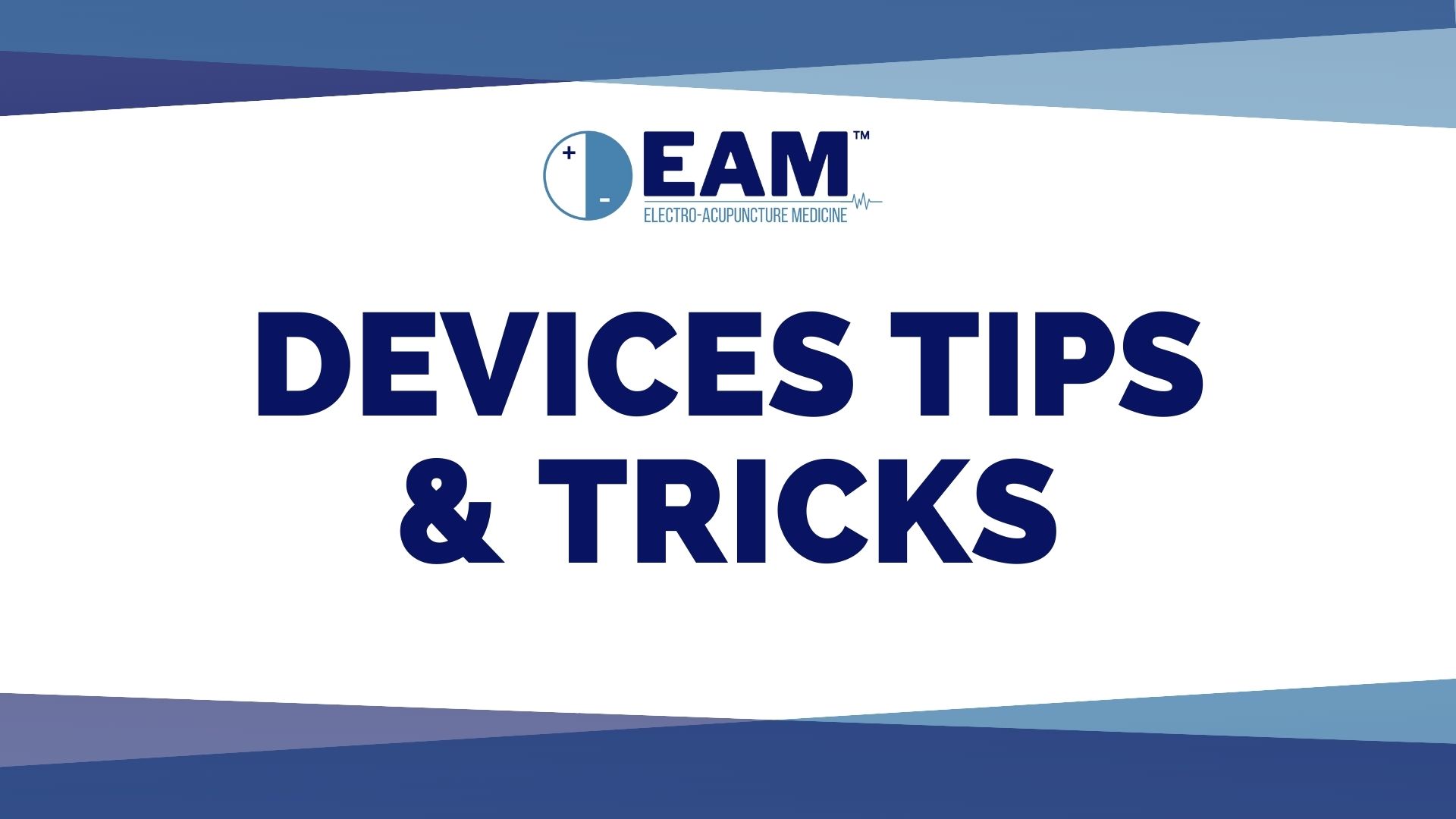 Devices Tips & Tricks
The 5 most common machines currently used for electro-acupuncture and how they compare to each other. (0 CEUs)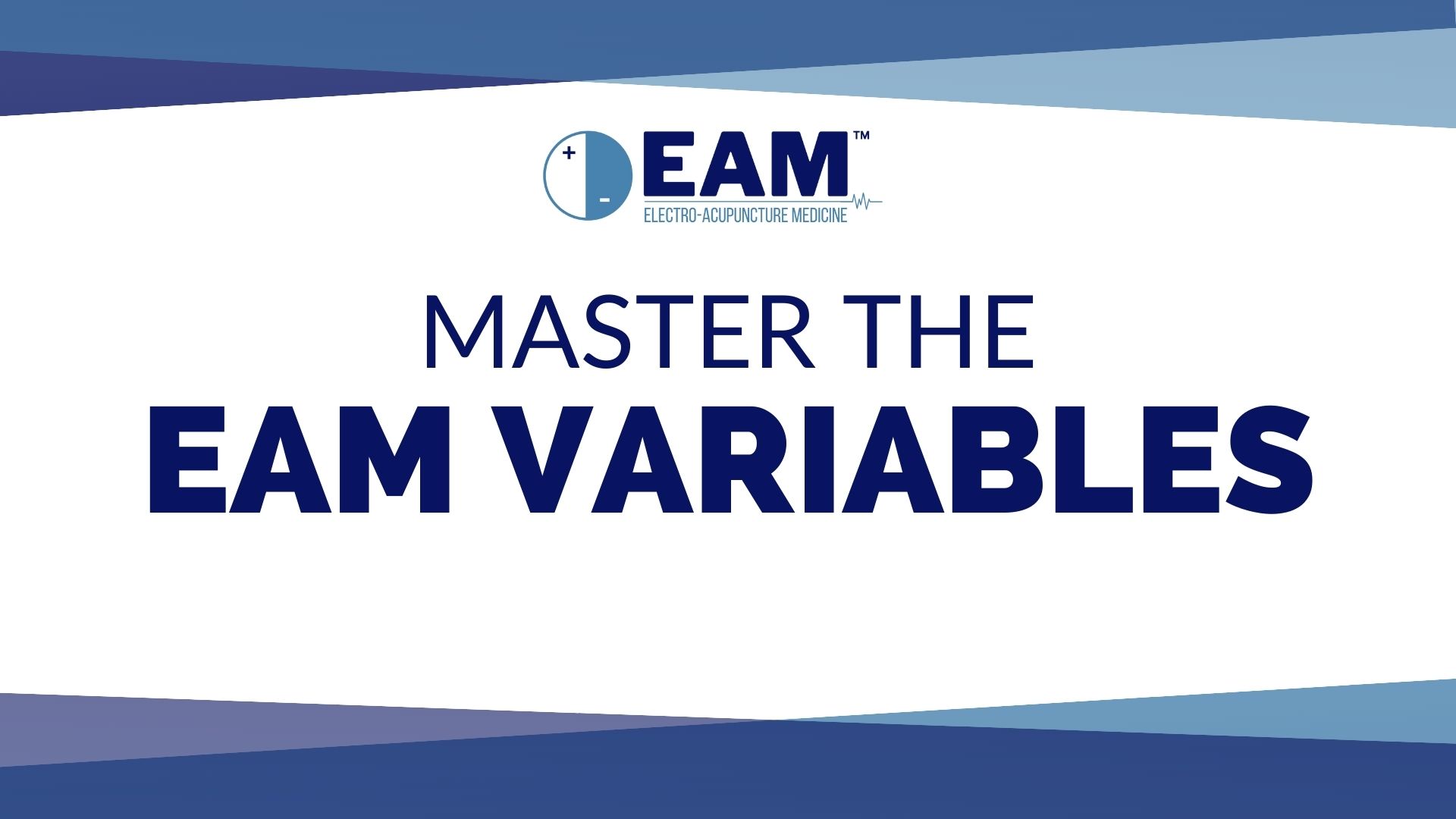 Master The EAM Variables
The 5 variables that every electro-acupuncturist needs to master in order to achieve optimal treatment outcomes. (3 CEUs)
EAM Experience
Skip Years of Costly Education And Master My Most Powerful Electro-Acupunture Techniques In Single Weekend Through Our Brand New EAM Experience!